Jim Swimm, Ambassador Coordinator, Ambassador to Corporate Employee Groups
Cheri Ball, Ambassador to Kansas City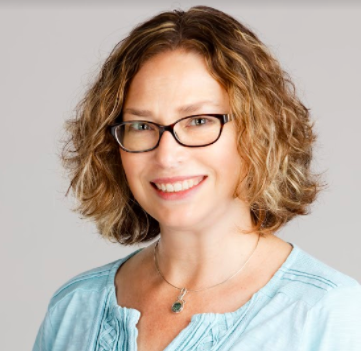 Cheri is a Licensed Master Social Worker (LMSW) and works as a hospice bereavement coordinator/social worker. She is a passionate advocate for LGBTQ youth rights and works with GLSEN of Greater Kansas City, The Kansas City LGBTQ Youth Service Provider Coalition, and #clothinghasnogender.

Cheri's son, Morgan, received the Trans Courage Award in 2016. Cheri is very excited to join MCS as an ambassador in Kansas City.
Dean Carpenter, Ambassador to New York City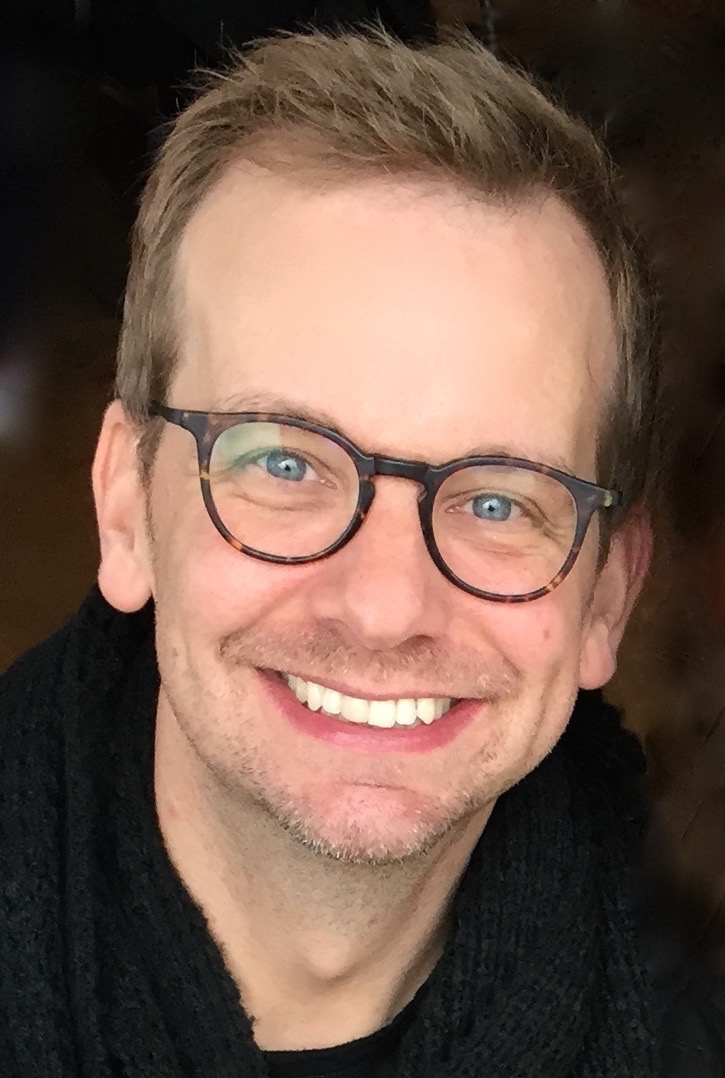 Chandra Peterson, Ambassador to San Diego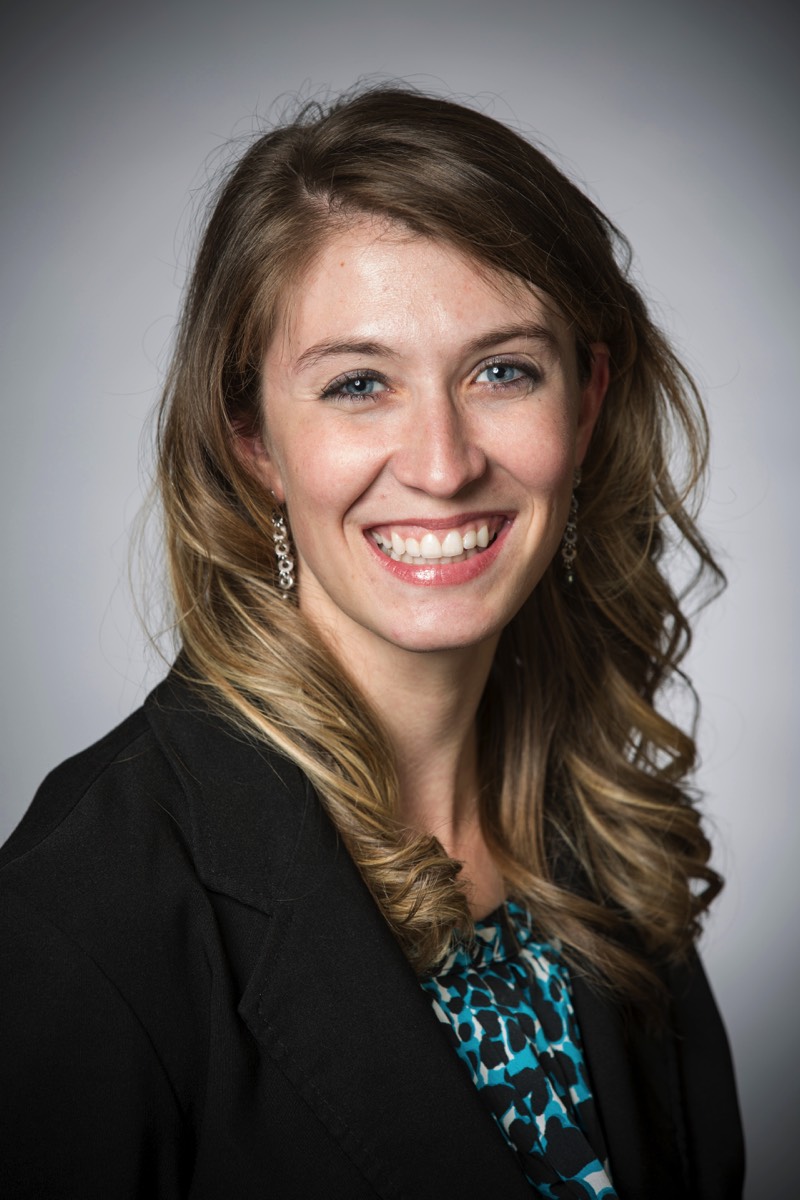 Chandra is the MCS Ambassador to San Diego, California. She is a federal public defender in the Southern District of California where she represents indigent individuals who are charged with federal crimes - mainly individuals who are charged with coming into the United States without permission. She received her undergraduate degree in Political Science and Philosophy from Iowa State University and graduated from Berkeley Law in May of 2015. In her free time she coaches a high school women's wrestling team in her community.

Chandra is originally from rural Iowa and excited to be part of an organization that supports individuals who may not always feel like they are valued in the community in which they find themselves.

Tyler Dunnington, Ambassador (at large)
Tyler is from Shelton, Washington. He found passion in sports at a young age which lead to college scholarships in baseball. He finished his undergrad in Kinesiology at Colorado Mesa University where he was the 28th round draft pick by the St. Louis Cardinals in the 2014 Major League Baseball First Year Player Draft.

After struggling with his sexual orientation, he decided to quit baseball and came out publicly in March of 2016. He was profiled in Outsports, sharing his experience as a gay man in professional baseball. He served as the key note speaker at MCS's first anniversary gala, and has been a supporter of the organization every since. He's excited to join the Board as a Courage Ambassador.

Tyler currently works in Rehabilitation Services and is pursuing a master's degree in healthcare administration in 2018.