Pride St. Charles became an MCS partner in 2017. They worked with us to give $4,000 for scholarships that year. In 2018, they are increasing their partnership by giving 5 scholarships of $1,000 each.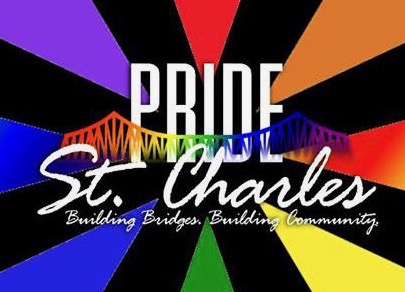 GLSEN, Greater Kansas City Chapter
GLSEN Kansas City Chapter is our newest partner. They are sponsoring one $1,000 scholarship in 2018. We are very excited to have our first partner on the western side of our great state!