Jim Swimm, Ambassador Coordinator, Ambassador to Corporate Employee Groups
Jim Swimm is an administrative support professional currently working at the Federal Reserve Bank of St. Louis. Originally from Spring, Texas, he has a passion for LGBTQ equality and youth advocacy and comes to St. Louis by way of New York City, where he lived for nearly 20 years.

Jim has been a featured contributor to various national and local online publications, including LGBTQ Nation, Positive Lite.com, and The Uptown Collective. While living in New York, Jim's volunteer activities included traveling to Washington, D.C., for 2009's Equality March, lobbying New York state legislators with the Empire State Pride Agenda in 2011, and working with "The Church"—the LGBT youth outreach program at the Church of St. Luke in the Fields in Greenwich Village.

Since coming to St. Louis, Jim has been an active singing member of Gateway Men's Chorus and is heavily involved with Central Pride, the Federal Reserve Bank of St. Louis' LGBTQ employee resource group. He holds a bachelor's degree in theater directing from Sam Houston State University in Huntsville, Texas.
Cheri Ball, Ambassador to Kansas City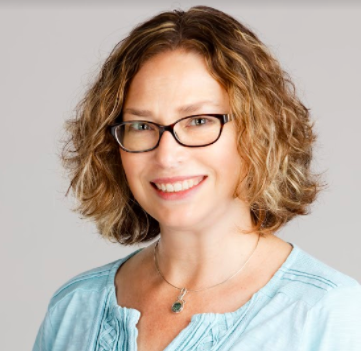 Cheri is a Licensed Master Social Worker (LMSW) and works as a hospice bereavement coordinator/social worker. She is a passionate advocate for LGBTQ youth rights and works with GLSEN of Greater Kansas City, The Kansas City LGBTQ Youth Service Provider Coalition, and #clothinghasnogender.

Cheri's son, Morgan, received the Trans Courage Award in 2016. Cheri is very excited to join MCS as an ambassador in Kansas City.
Dean Carpenter, Ambassador to New York City
Dean Carpenter is the Courage Ambassador to New York City where he is a Theatre Producer and General Manager working in both commercial and non-profit theatre. Additionally, he is a marketing consultant working with a variety of clients to develop communication strategies and content.

Prior to living in New York City, Dean lived in St. Louis, MO where he worked in the advertising industry with a focus brand strategy and development. He earned an undergraduate degree in Theatre from Northwestern University and a Master of Fine Arts degree in Theatre Management and Producing from Columbia University.

His passion for MCS springs from his experience living as closeted gay man growing up in a socially conservative family and community in the rural Midwest.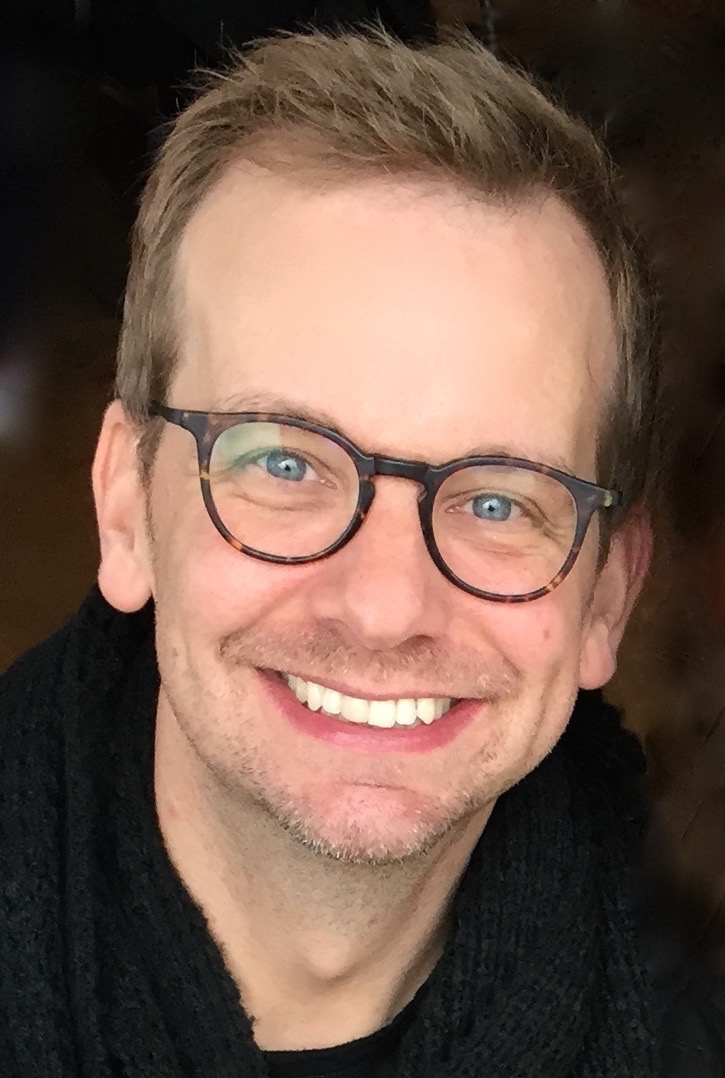 Peter Adams, Ambassador to Mid-Missouri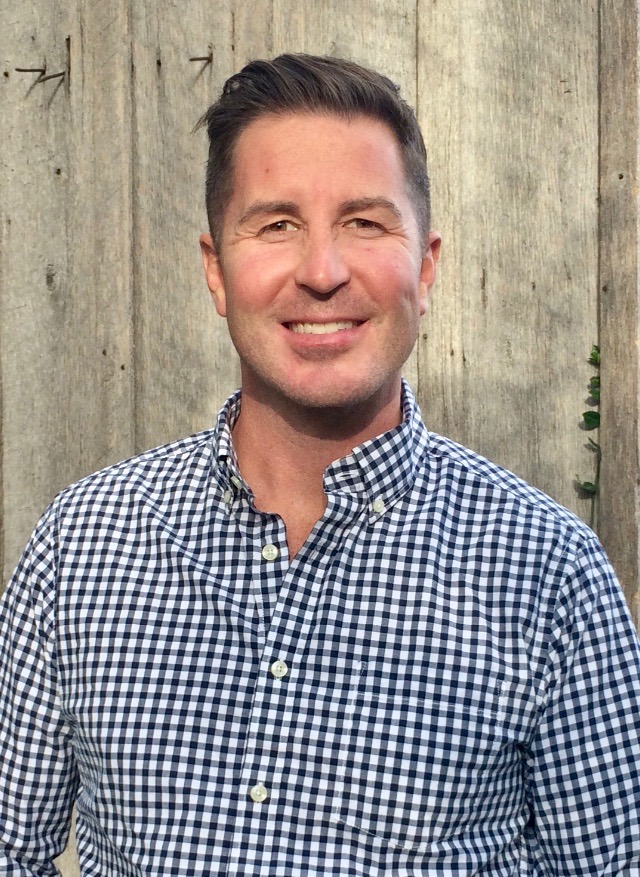 As a native of mid Missouri, Peter recognizes and relates personally to the challenges involved in growing up LGBT in a rural community. He is passionate about the courage it takes to survive and thrive in such an environment, which is why he is excited to work with Missouri Courage Scholarship.

With a background in marketing, advertising and retail management, Peter changed directions professionally and went back to school for nursing in his mid thirties. Since that time, he has enjoyed working as an Emergency Room nurse in Jefferson City, MO. He holds a degree in journalism from the University of Missouri-Columbia and a nursing degree from St. Charles Community College.

He lives with his partner, Scott, outside Jefferson City. They share two adorable and excitable golden doodles named Trooper & Scout.
Tyler Dunnington, Ambassador (at large)
Tyler is from Shelton, Washington. He found passion in sports at a young age which lead to college scholarships in baseball. He finished his undergrad in Kinesiology at Colorado Mesa University where he was the 28th round draft pick by the St. Louis Cardinals in the 2014 Major League Baseball First Year Player Draft.

After struggling with his sexual orientation, he decided to quit baseball and came out publicly in March of 2016. He was profiled in Outsports, sharing his experience as a gay man in professional baseball. He served as the key note speaker at MCS's first anniversary gala, and has been a supporter of the organization every since. He's excited to join the Board as a Courage Ambassador.

Tyler currently works in Rehabilitation Services and is pursuing a master's degree in healthcare administration in 2018.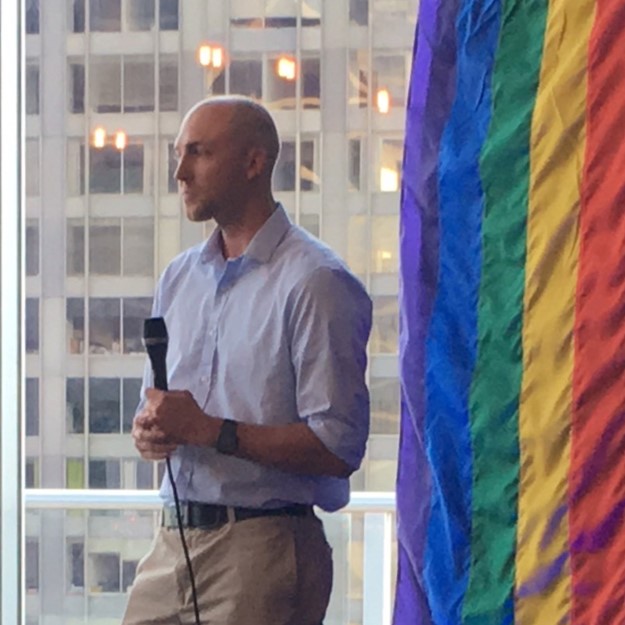 Chandra Peterson, Ambassador to San Diego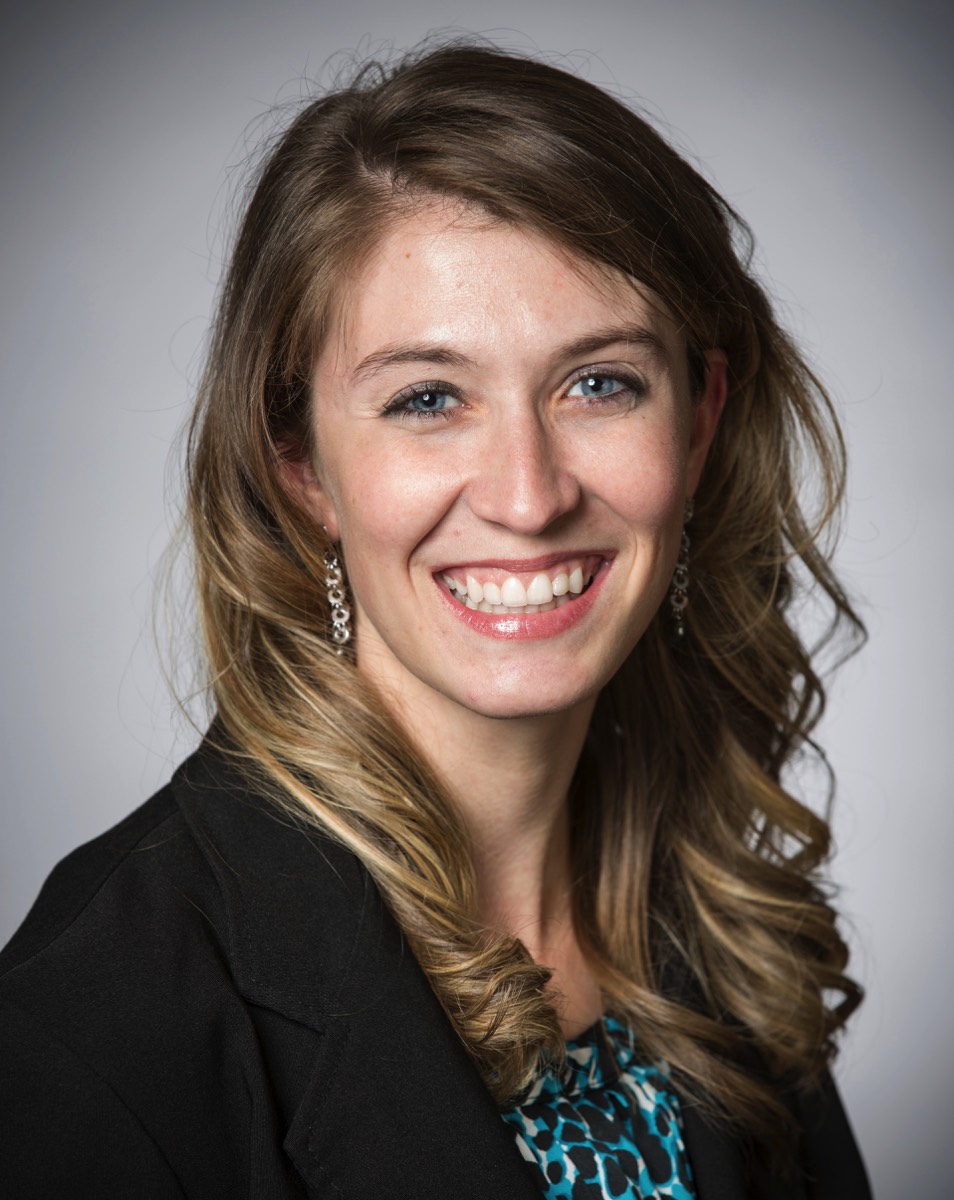 Chandra is the MCS Ambassador to San Diego, California. She is a federal public defender in the Southern District of California where she represents indigent individuals who are charged with federal crimes - mainly individuals who are charged with coming into the United States without permission. She received her undergraduate degree in Political Science and Philosophy from Iowa State University and graduated from Berkeley Law in May of 2015. In her free time she coaches a high school women's wrestling team in her community.

Chandra is originally from rural Iowa and excited to be part of an organization that supports individuals who may not always feel like they are valued in the community in which they find themselves.