Missouri Courage Scholarship is the first, and largest, state-wide LGBTQ scholarship organization in Missouri. Each year MCS acknowledges, affirms, and rewards students who demonstrate courage and take a stand for social justice.

​MCS is a 501c3 organization; all donations are tax deductible.


Our Board of Directors
Our organizational structure has three components: our Governance Board, Operations Board, and our Courage Ambassadors. As we build out each of those components further, we will add those individuals here. We also periodically grant a Fellowship to a college student to assist the organization in day-to-day activities.
​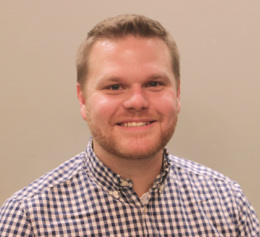 Jacob I. Wilson
Jacob is the Founder and Co-Chair of the Missouri Courage Scholarship. Jacob is a native of Salem, Missouri. He is a higher education professional with a passion for social justice, policy, and making college more accessible for low and middle-income students.

Jacob is currently working on his Ph.D. in Higher Education at the University of Arizona. Previously he attended Iowa State University, where he received his Bachelor of Arts in Political Science and Women's and Gender Studies. He also attended The George Washington University and received his Master of Arts in Higher Education Administration with a Policy & Finance Concentration. He has worked on numerous campaigns, including the 2008 Presidential Campaign of Hillary Clinton, interned at the U.S. Department of Education, managed an academic internship program at The Washington Center for Internships and Academic Seminars, and currently teaches an undergraduate leadership course at University of Arizona.

---
---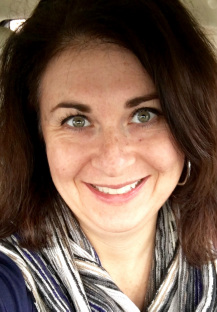 Geneviève Steidtmann
Geneviève is a Human Resources professional with over twenty years of corporate and consultative experience. She is also a passionate LGBT rights advocate. Originally from Laramie, Wyoming, she has made her home in St. Louis, Missouri for almost two decades with her husband, David and daughter, Lauren.

Professionally, Geneviève specializes in project management, human resources, organizational communications, and merger integration activities. She has wide ranging experience from start-ups to Fortune 500™ companies.
Geneviève founded G Ink. (www.g-ink.com) in 2001 and offers a mix of strategic and tactical support, custom-designed to achieve her clients' business goals.

Previously she served on the board of directors, as governance chair, for the Gateway Men's Chorus in St. Louis. She holds a degree in Organizational Communication from Northwestern University.


---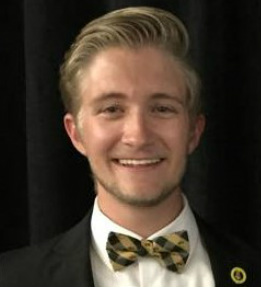 Billy Donley
Billy joins the MCS team as our first Fellow. The MCS Fellowship for Community Outreach & Communications is intended as an opportunity for an undergraduate to participate and make a difference in the work we do as a not-for-profit organization.

Billy is an undergraduate student at the University of Missouri. He is studying Organizational Communication with a minor in Business. Outside of the classroom, he is the President of the Residence Halls Association and Team Leader Coordinator for the STRIPES Safe Ride Program.

Born and raised in St. Louis, Billy has lived in Missouri all his life. Outside of school, he is active in the St. Louis music scene and is an involved alumni of De Smet Jesuit High School.

Professionally, Billy is always working to build his skillset in communication and organization. With a love for a busy schedule, he involves himself heavily anywhere he goes and always looks for opportunities to better himself personally and professionally.

---