Billy Donley, Director of Scholar Leadership & Communications
Billy has been a part of MCS since shortly after it was started. He served in the MCS Fellowship position for two years before joining the Board.

Billy is a future professional in the field of Student Affairs and currently an undergraduate student at the University of Missouri. After graduation, he plans to pursue a masters degree in Higher Education. Billy is passionate about the LGBTQ community and is constantly seeking to grow in his allyship.

Born and raised in St. Louis, Billy has lived in Missouri all his life. Professionally, he has been heavily involved as a student leader in his university and community. Outside of school, he is an enthusiastic and talented musician, and is also involved alumni of De Smet Jesuit High School.
Fredrick Doss, Director of Government Relations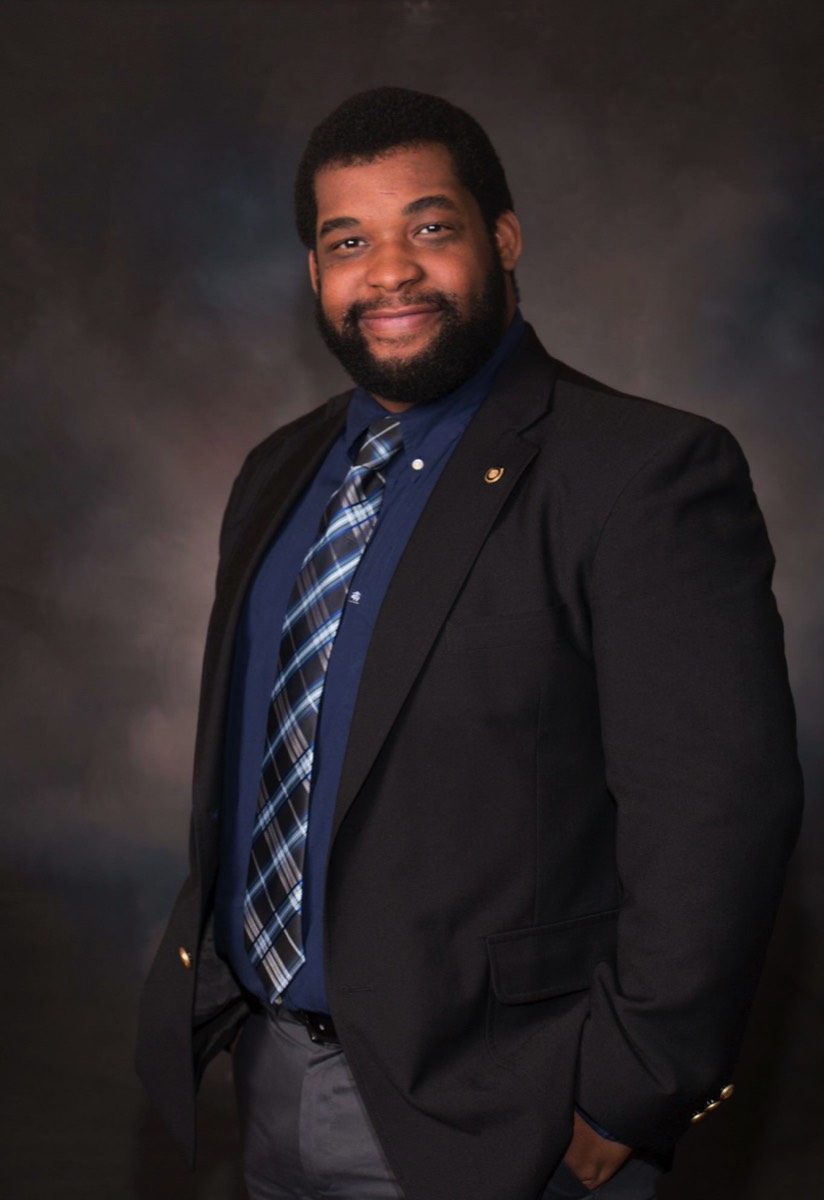 Freddy grew up as the oldest of five siblings in Kirkwood, Missouri. He currently works as the Legislative Assistant to State Representative Michael Butler.

He is proud to be Queer.

Freddy is an activist and political consultant. He serves on the Board of Missouri State University's Alumni Council, the Affiliate Board of NARAL Missouri. and the Board of Missouri4All. He has worked with MCS from its earliest days, and is excited to join the Board and become even more involved.

Freddy graduated from Missouri State University, and is currently getting his graduate degree at Webster University.
Jonathan Havlik, Director of Design
Jonathan was born and raised in rural Indiana. After graduating from Ball State University with double majors and minors in Journalism Advertising, Telecommunications Sales and Management, Marketing and French he relocated to the St. Louis area and has called it home ever since.

Professionally, he began his career in the marketing field working on product launches and campaigns in the beverage and pet care industries. After a brief stint running his own corporate incentives marketing company he moved to the packaging and display industry where he began honing his graphic design skills. He then ventured into fashion working on product development, fashion line design and branding realizing his affinity for building brands from concept to market.

Currently he is the Marketing Design Manager for Schlafly Beer in St. Louis building brand continuity across advertising, marketing, events and consumer experiences. He began designing for MCS at its inception and is excited to continue now as a board member.