Jacob Wilson, Founder and Co-Chair
Jacob is a native of Salem, Missouri. He is a higher education professional with a passion for social justice, policy, and making college more accessible for low and middle-income students.

Jacob is currently working on his Ph.D. in Higher Education at the University of Arizona. Previously he attended Iowa State University, where he received his Bachelor of Arts in Political Science and Women's and Gender Studies. He also attended The George Washington University and received his Master of Arts in Higher Education Administration with a Policy & Finance Concentration. He has worked on numerous campaigns, including the 2008 Presidential Campaign of Hillary Clinton, interned at the U.S. Department of Education, managed an academic internship program at The Washington Center for Internships and Academic Seminars, and currently teaches an undergraduate leadership course at University of Arizona.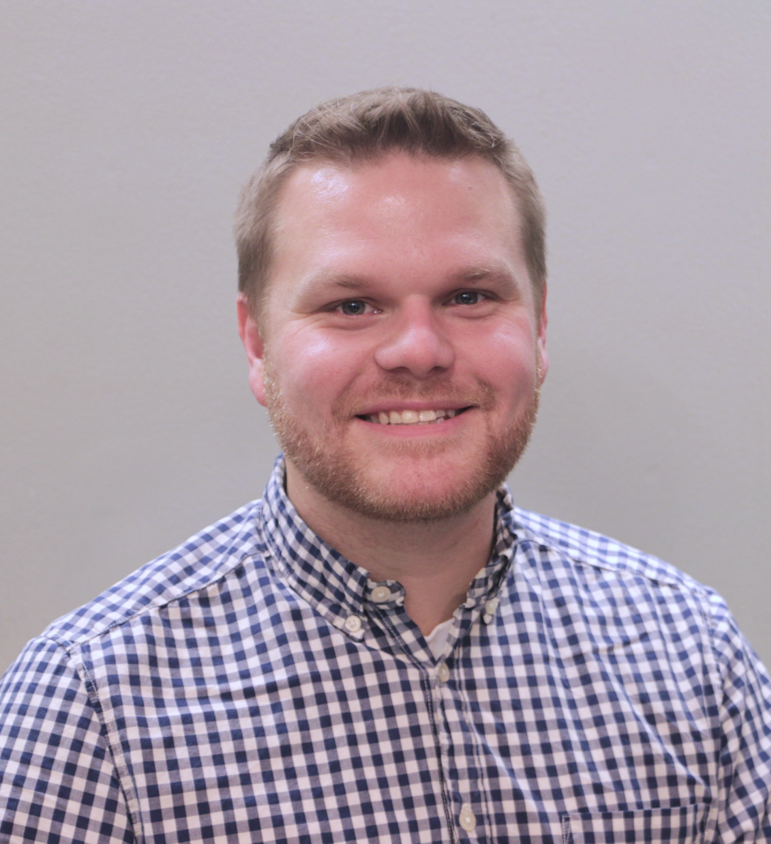 Geneviève Steidtmann, Co-Chair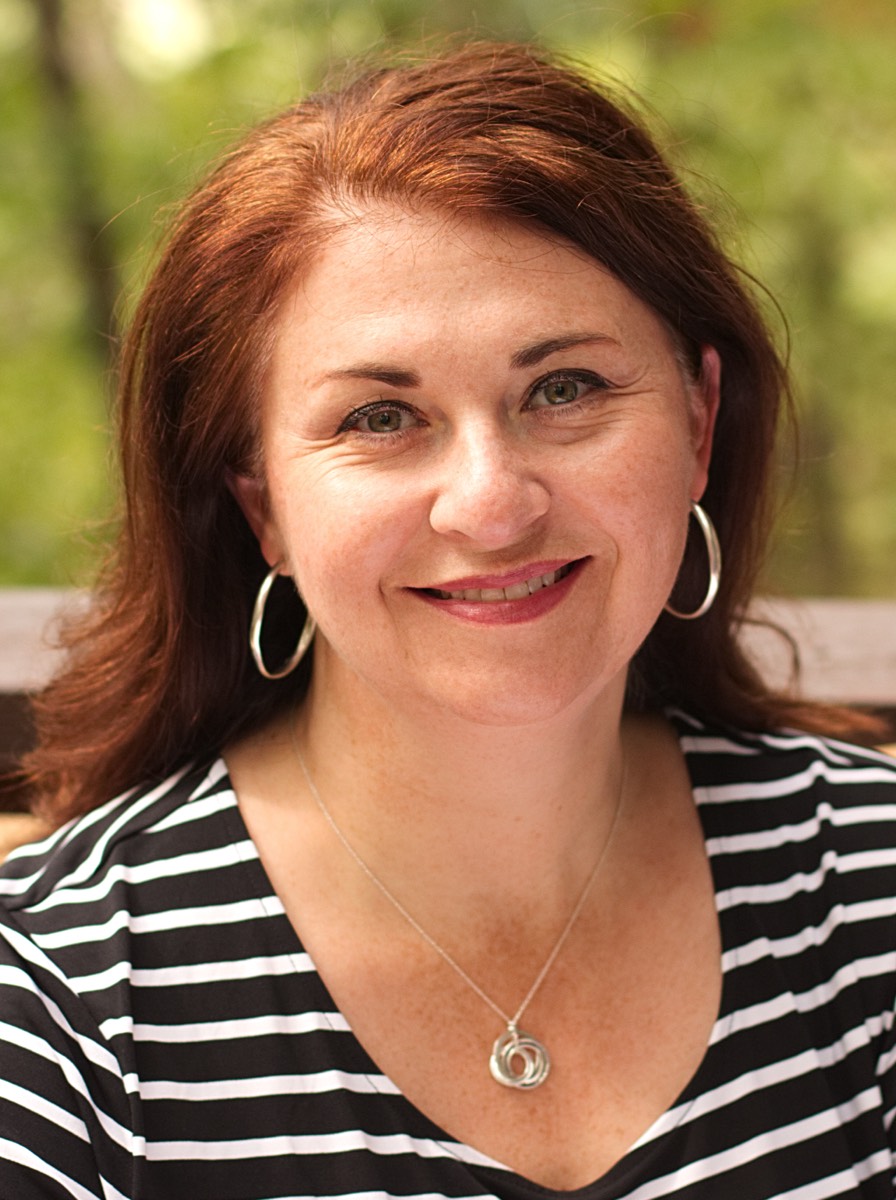 Geneviève is a Human Resources professional with over twenty years of corporate and consultative experience. She is also a passionate LGBT rights advocate. Originally from Laramie, Wyoming, she has made her home in St. Louis, Missouri for almost two decades with her husband, David and daughter, Lauren.

Professionally, Geneviève specializes in project management, human resources, organizational communications, and merger integration activities. She has wide ranging experience from start-ups to Fortune 500™ companies. Geneviève founded G Ink. (www.g-ink.com) in 2001 and offers a mix of strategic and tactical support, custom-designed to achieve her clients' business goals.

Previously she served on the board of directors, as governance chair, for the Gateway Men's Chorus in St. Louis. She holds a degree in Organizational Communication from Northwestern University.

Geneviève is also currently running for the Missouri House of Representatives in District 101.
Tori Gale is an experienced nonprofit manager passionate about advancing equality and deepening individuals' level of empathy.

Tori began her career working in the nonprofit sector over ten years ago and during that time has served in a range of roles. Tori is currently the National Network Project Manager for Wyman Center, Inc. At Wyman, the National Network team is responsible for the national replication of the evidence-based, Teen Outreach Program®—a positive youth development program designed to build teen's educational success, leadership skills, healthy behaviors and relationships.

Prior to joining Wyman, Tori served as executive director for Gateway Men's Chorus, where she oversaw all administrative functions including marketing, fundraising, finance, human resources, and membership. Before joining Gateway Men's Chorus, Tori served at COCA (Center of Creative Arts) first in an operations capacity, and then eventually in a program management capacity. Because of her work in the St. Louis nonprofit community, Tori was named as one of the 2015 "Thirty Under 30" from the St. Louis Business Journal, which is a really cool honor that she owes to a lot of people who have given her opportunities and freedom to excel.

Tori earned her BA in communications from McKendree University in 2009 and her MPA from Walden University in February 2016.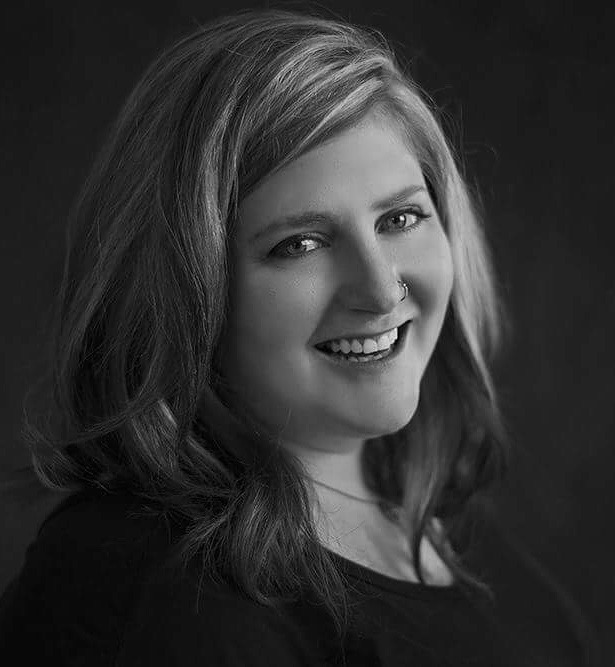 David Steidtmann, Director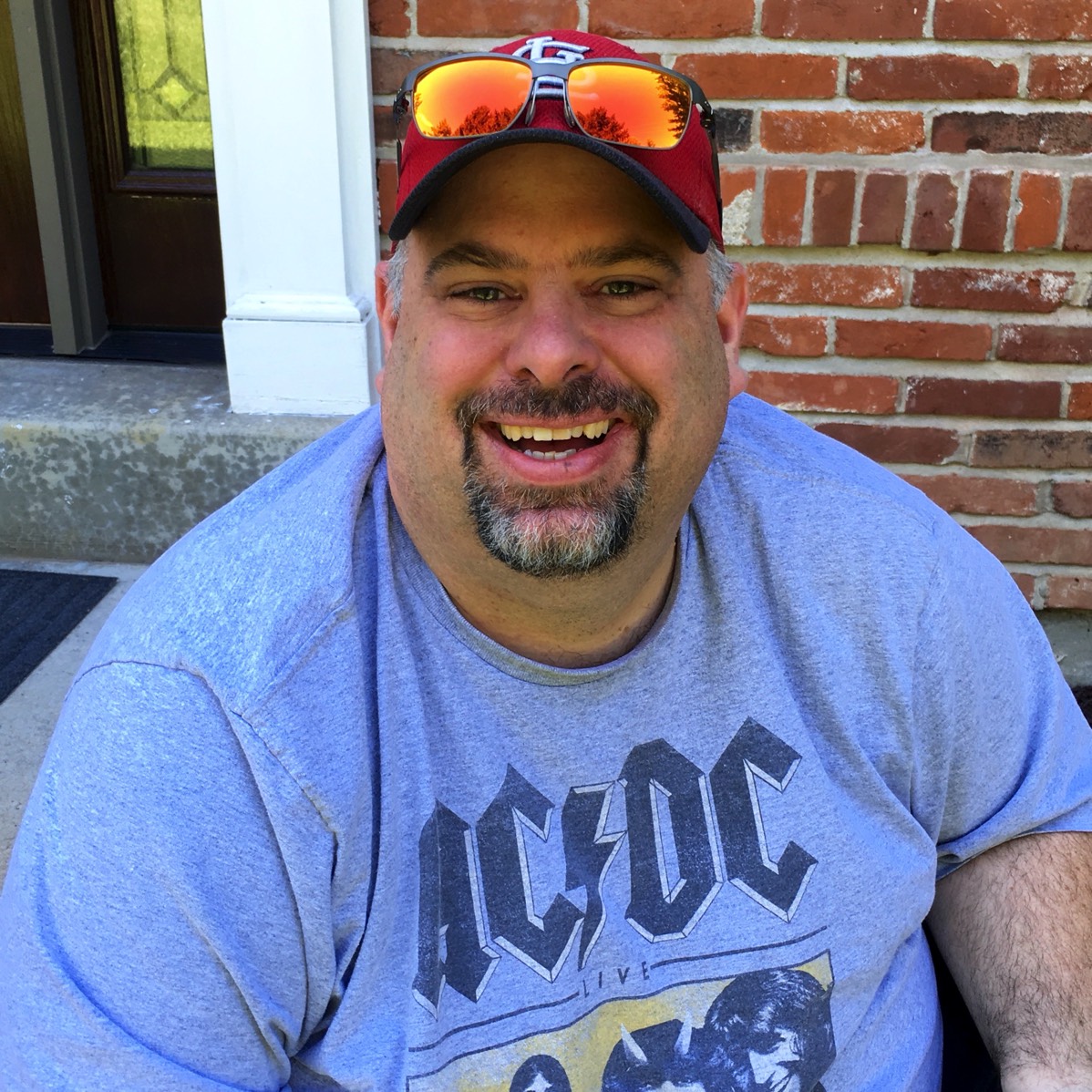 David Steidtmann is an inventor and a small business owner. He has always been passionate about civil rights. Two of his grandfathers marched with Martin Luther King, Jr. in the 1960s, and he grew up with the strong notion of equality for all.

Professionally, David owns and runs his own business, Tool Driven. He describes his company this way, "We engineer, custom-manufacture, and sell handcrafted tools made from advanced materials to solve problems that shouldn't be ignored." David has a long history of solving problems with products. In his 25 years of experience he's worked as an engineer, a computer scientist, and a product manager. Most recently he spent the past 15 years also working in product development.

David lives in St. Louis with his wife Geneviève and daughter Lauren.